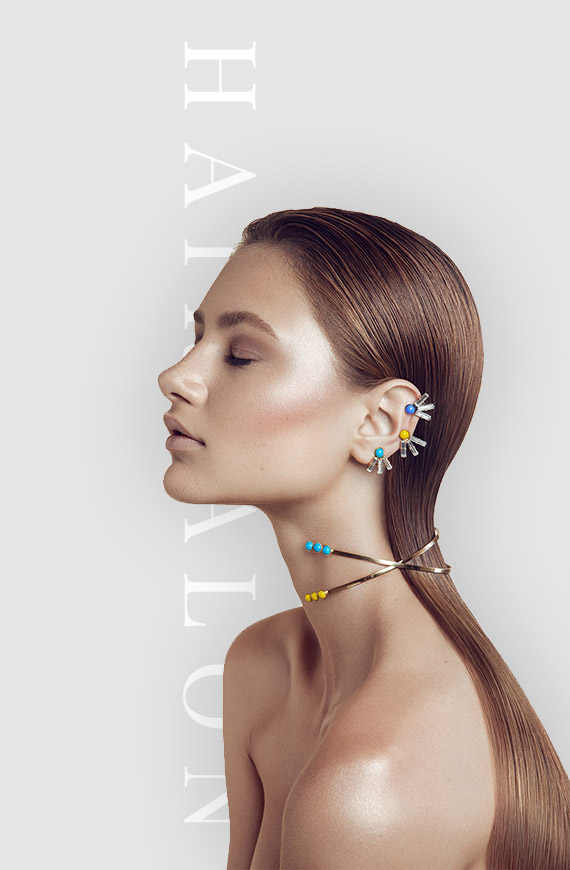 About us
Pellentesque aliquet, ligula non malesuada mollis, tortor sapien eleif end lacus, non blandit purus risus sed libero. Nulla accumsan dui augue. Ut dignissim fringilla dapibus. Suspendisse at libero ut erat hendrerit finibus fringilla vitae orci. Sed at sem at est fermentum rhoncus. Duis ornare sem et malesuada semper.

James Hansen
/ Director
Our services
Trendy Salon & Spa

In our hands, your hair comes alive

Blog update
From our blog
September 7, 2015

Healthy, natural living is something that Bowie Salon and Spa strive for. This can be seen through the products that we use and sell...

September 16, 2015

Our Stylist at Bowie Salon and Spa are all certified by Keratin Complex and and highly trained to give you the exact service that...

September 16, 2015

As our summer tan begins to fade away and the weather starts to become a little cooler, we need a new, refreshing look to...